IT Support :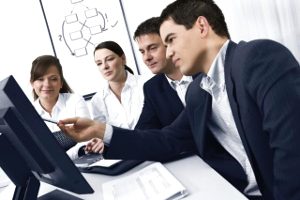 We support wide range of IT services for small to Medium range of industries includes offices, business and schools, colleges and companies.
Software :
Installation of software's for you business needs
Maintenances of software for fault tolerance.
Hardware :
Installation of hardware equipments based upon the business requirements
Maintenance of the hardware equipments
Maintenance :
Regular maintenance for the both software and hardware,
Regular support with the highly qualified professionals
Regular feedback for the improvement of your business
Training :
Required training given for the staffs to work in the proper way to handle the software and hardware equipments.
Training sessions with the professionals.